Lucan Moyglass Porch Box Bay Windows
Our customer originally had plain white uPVC windows and was looking for something with a bit more detail. They also wanted the extra security and insulation from having a porch fitted. They were looking for a whole new look to the front of their home.
Double glazed A Rated cream uPVC windows holding a uValue of 1.1. Windows have false sash effect showing clean lines throughout With Georgian style effect at top section (18mm Georgian bar). This is also replicated in the porch.
A Rated Windows
Double Glazed Windows
Georgian Style Windows
Porch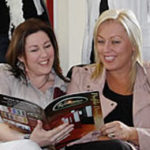 Lorraine: 086-8385014 Email Address sales@candswindows.ie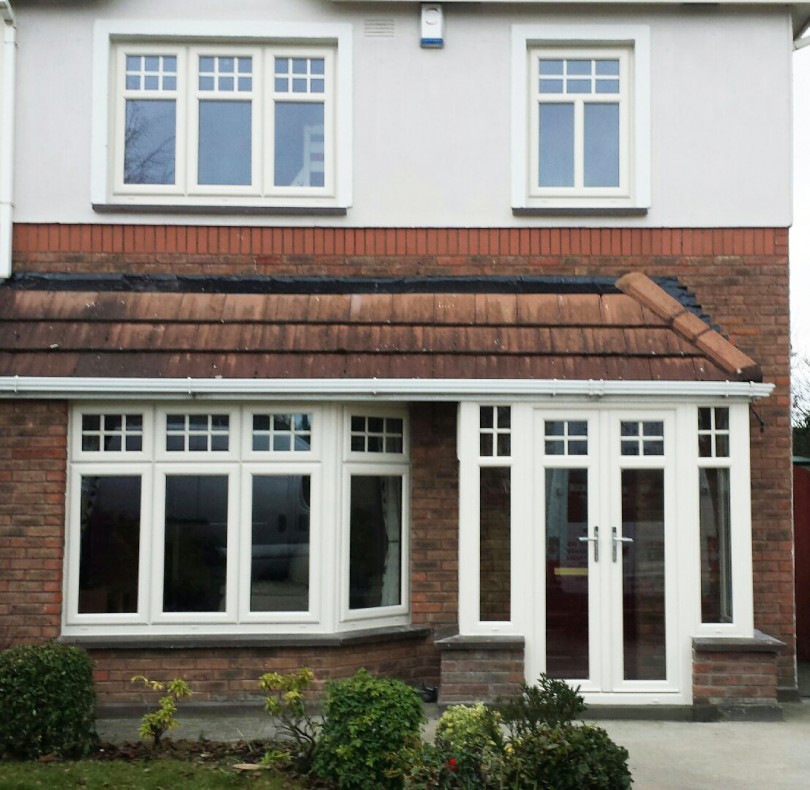 Pictures of Windows & Doors