C&S Windows use a very high specification of energy efficiency. This is very important to your home.
When you research windows and doors for your home, you will often come across technical terms relating to energy efficiency. In short, energy efficiency ratings are broken into letters from A to G. A is the most efficient with G the least, so an A rated window would mean it is a window that only lets out as much heat as it takes in from the outside.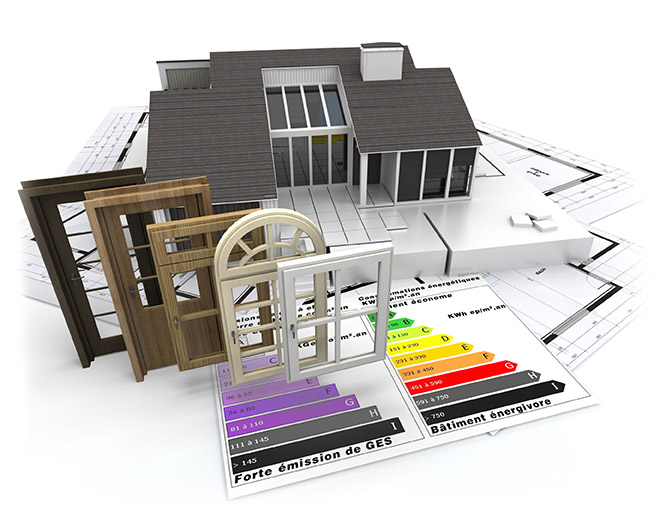 It may be tempting to opt for a cheaper, lower grade window, but what this would really mean is that it could potentially lead to much higher costs going forward, not only in heating bills but further down the line when it becomes time to replace the window. New builds are increasingly subject to minimum energy ratings, so future-proofing your home helps keep it up to date.
At C&S Windows, all the materials we use are designed to be as hassle-free and low maintenance as possible. We would encourage you to contact our team today and we'll ensure you're perfectly informed about how to look after your windows.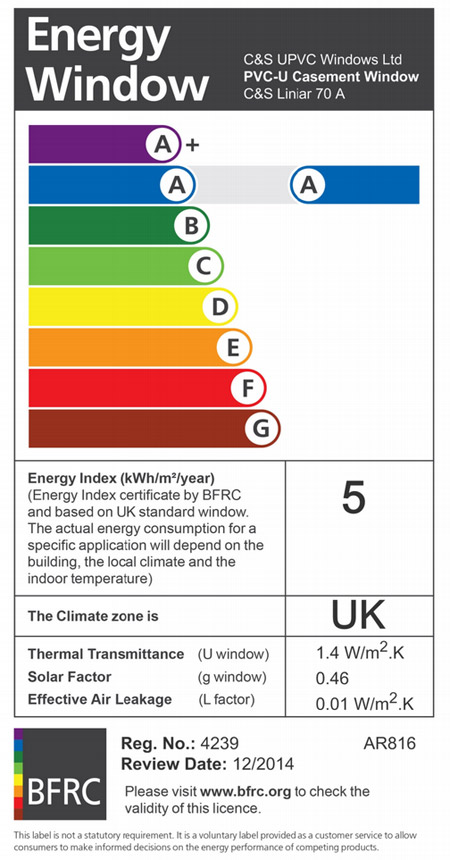 Benefits of A Rated Windows
Your Local
Window

&
Door Company
Within the last year, C&S Windows have completed a range of projects for households throughout Lucan and surrounding areas 
Composite Doors
C&S windows has a reputation of quality service and competitive prices
uPVC Windows
C&S windows has a reputation of quality service and competitive prices
Home Renovations
C&S windows has a reputation of quality service and competitive prices