French doors bring light and style to your home, without compromising on security or warmth. Our range of uPVC French doors are available in a wide choice of styles, colours and glass options, with a performance which lasts.​
Energy efficient French Doors
Our double rebated French doors fit their frame securely to eliminate draughts and bring warmth to your home. All our doors have an A++ energy performance, which helps reduce heating costs and ensures your home is a cosy place for you and your family.
Some of the key benefits to our upvc doors include: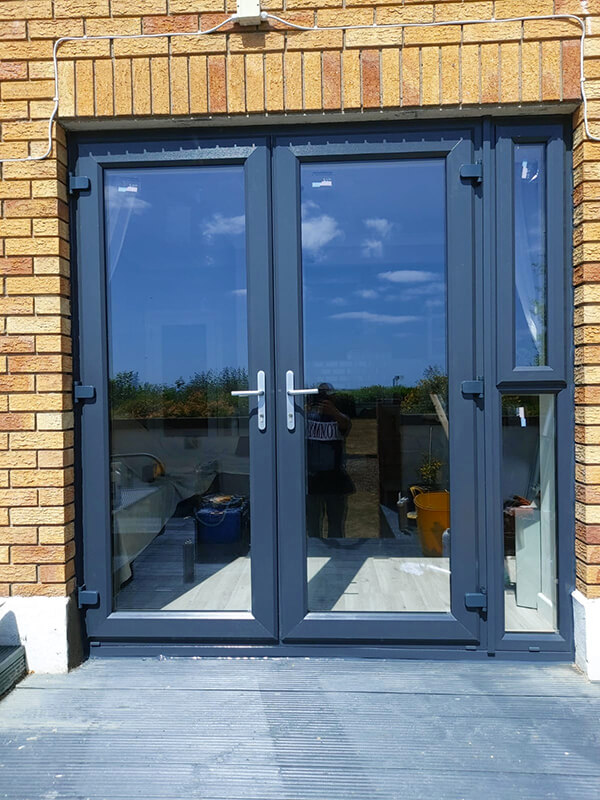 We believe security and warmth go hand-in-hand. We make sure our doors are airtight to prevent draughts.
Putting measures in place to stop a burglar from entering your home is the best way to safeguard against intrusion.
While security cameras and alarms may help in the aftermath of a break in, they won't necessarily prevent it from happening. Investing in secure doors can.