If you are looking to bring your garden into your home and maintain the security, you can not go wrong with a sliding door from C&S Windows.
Our Sliding doors allow for easy access and help bring natural light into your kitchen. As well as looking fabulous sliding doors keep the heat in throughout our cold Irish winters.
We also have a large range of PVC sliding patio doors, built for security and durability but with modern timeless built design. Our sliding doors also come in a folding option that offer the same stylish look and great accessibility but also with the security you require.
Sliding doors – or patio doors – allow you to enjoy a view of your garden while also introducing extra space and light into your home.
Our sliding door systems come in a range of styles, colours and glass options,. Available in a two, three or four panel configurations, we can create a look to meet almost any design requirement or fit any opening.
We also offer a low threshold option to reduce tripping hazards.
Durable and virtually maintenance free
Weather proof and energy efficient
Meets the highest security standards
Sound-proof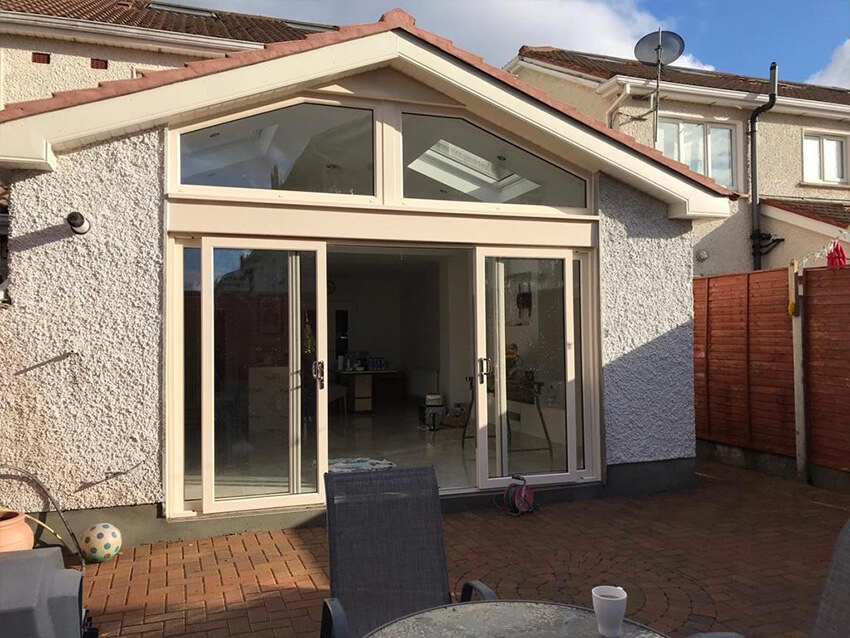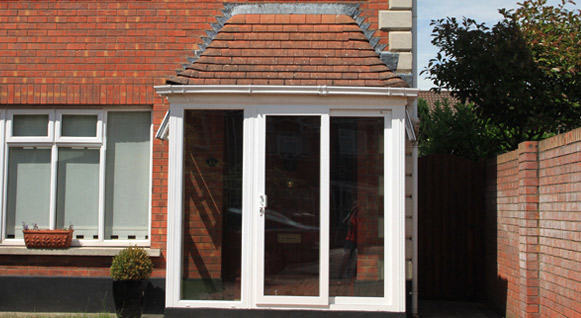 Each door features double brush seals and interlocks to prevent draughts. All our sliding doors have an A++  energy rating and have been severe weather tested. This reduces heating costs and ensures you arrive home to comfort. While our durable steel rollers ensure smooth operation.
Our sliding doors come with a number of impressive security features which will ensure your home is a safe, warm space.
Reinforced low-maintenance uPVC frames
Unique six point hook lock
Shootbolt 8 point locking system
Anti-lift blocks
High security, anti-jacking system