Our team at C&S Windows has grown over the years and we can now provide a comprehensive building and construction service.
We pride ourselves on being an extension and renovation specialist in Dublin and have produced first class work in this area for over 5 years. Our work ranges from small kitchen extensions to a double storey wrap around incorporating the loft. We pride ourselves on the detail of the finished product as this is what sets us apart from the other 'run of the mill' builders.
Our Specialist Building Areas Include:
Over 40 Years in Business
– established in 1981 –
Apply for Finance Now
Get Approval Today!
Offering 10 Year Guarantee
For Complete Peace of Mind
Watch your renovation or new build come to life
We will help You make every decision about your house refurbishment or build we ensure the smoothest possible process, you decide on everything before your construction begins.
We help you make informed decisions about your heating system, electrical installation and other technical aspects of your renovation or build.
After that, it's time to make your house a home with the help of us. Benefit from expert advice as you choose the perfect bathroom fittings, kitchen finishes, windows, flooring and color scheme for your home. Our customer satisfaction is our top priority
Our approach is customer-orientated, transparent and stress-free. The budget, design and timeline are always agreed before construction begins.
Impeccable standards and quality workmanship
The important things are done right: accurate cost management; good communication; honest advice; and quality workmanship.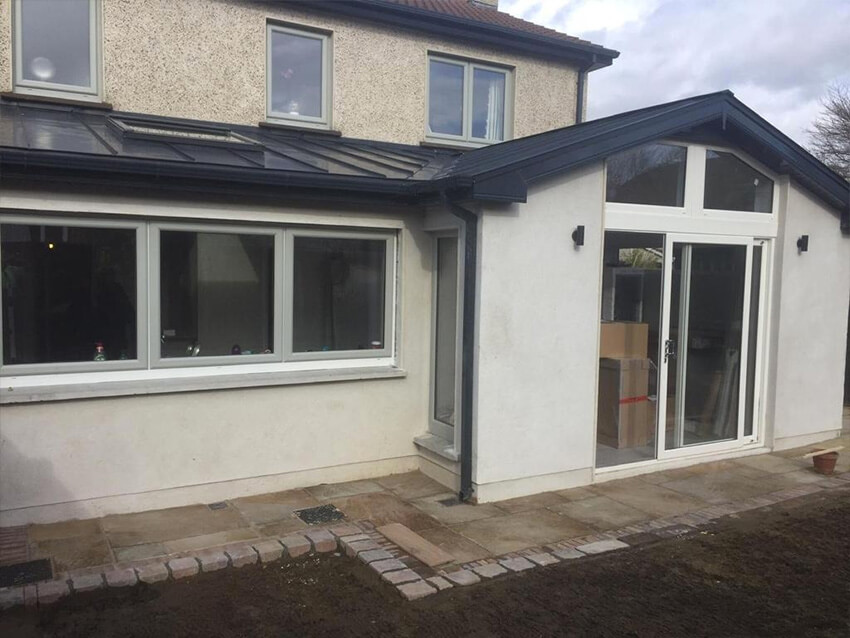 For us, it's vital that your extension blends in with your existing building, so we go to great lengths to marry up the old with the new, particularly in the following areas: